TOJWeb
Fullfills the latest SÄHKE2 standard TOJ (SÄHKE2 certified)
Provides REST API integrations to operative system
Allows TOS versioning and collaboration
Responsive and fresh look&feel
Multiple features like copy/paste TOS whole structures, codetable maintenance, multi-lingual (FIN,SWE,ENG), audit trail
Web-based, supports all latest browsers
Secure (AD-authenticated)
On-premise and cloud versions (Azure location: North Europe)
Customizable to customers needs (On-premise version)
Supports TOJ migrations from other systems
Pricing
Azure: A monhtly cost based on API usage and number of named TOJ users
On-premise: Fixed price cost (without maintenance plan)
Migration planning and support can be negotiated separately
Test account
You can log-in as test@apps-oy.com (AppsOyGuest123!) to log-in as guest to move in demo area of this software.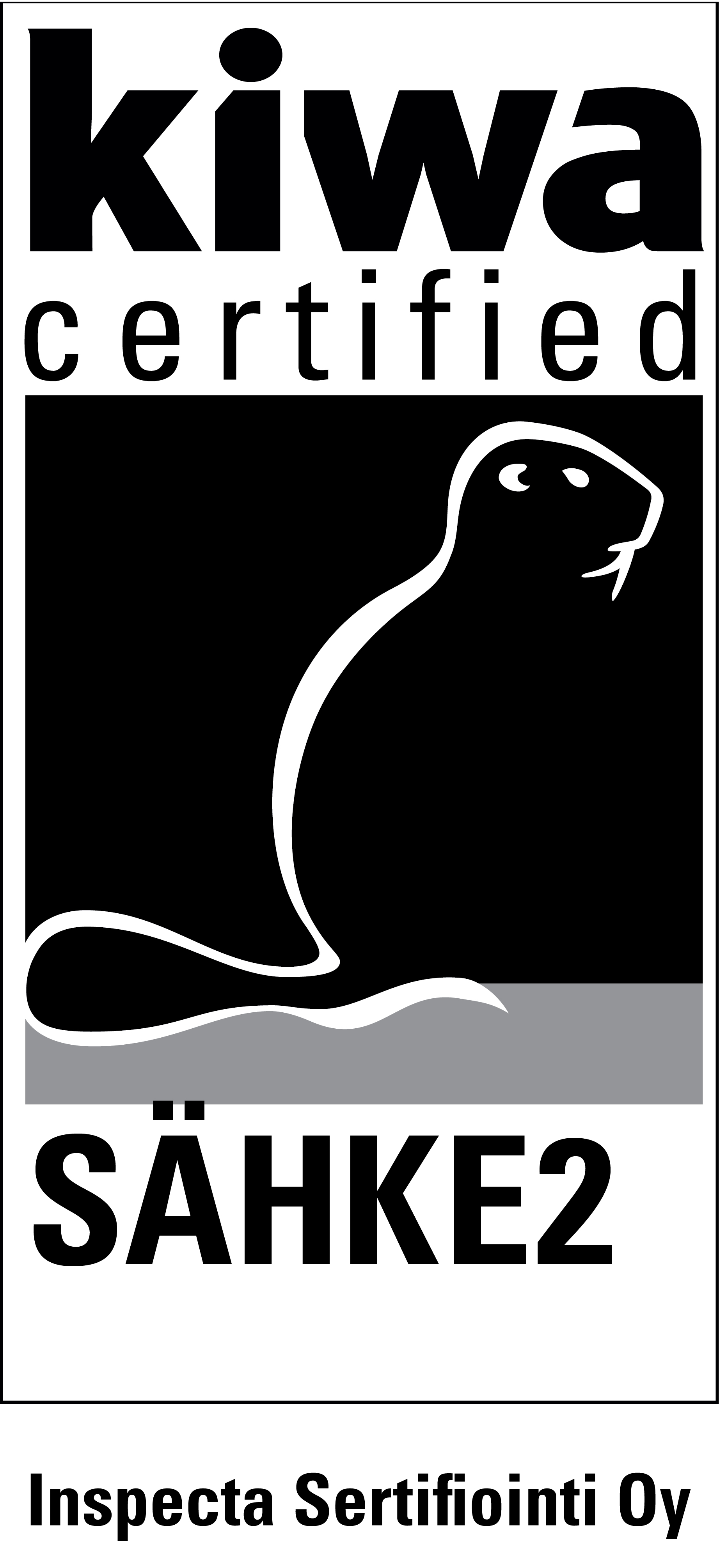 ---
APPS Oy
APPS Oy is a Finnish corporation with 20 years of experience. Personnel was part of building the first SÄHKE certified system in Finland. Have been and currently is a crucial part of architectural and implementation of many large scale project involving SÄHKE2 and digitalization.
Has exprience also with other case and document management standards, from multiple platforms, migrations and integrations, including:
Technology: Sharepoint
Technology: OpenText eDocs
Technology: Public 360
Technology: Triplan
Technology: Tieto Classify
Technology: CGI Virta
Projects: VAHVA, CAMA, SALAMA
Customers involved: Several Finnish ministries and bureaus.
Contact
---